Create the Perfect Home Office
Home-Work is the creation of the award-winning kitchen worktop manufacturer and exporter – Topform. Utilising over 40 years of manufacturing experience, Home-Work was the response to Covid-19 and the move to home working to create a range of home office furniture. When it comes to creating a comfortable and productive home office, getting the right office desk is essential. As every home is different, we have a selection of desks that can make your home working experience more enjoyable. 
Home-Work's range of desks is designed to fit in perfectly in your home while still standing out. Every desk has a selection of options to add storage to your new workstation. Each of the storage options is attached to the desks with a unique and custom made Lazy Susan that allows the home office desk to move smoothly 360. A key feature is the ability to pack away your home office desk when you finish work. Simply slide the work area back into a closed position to finish your working day.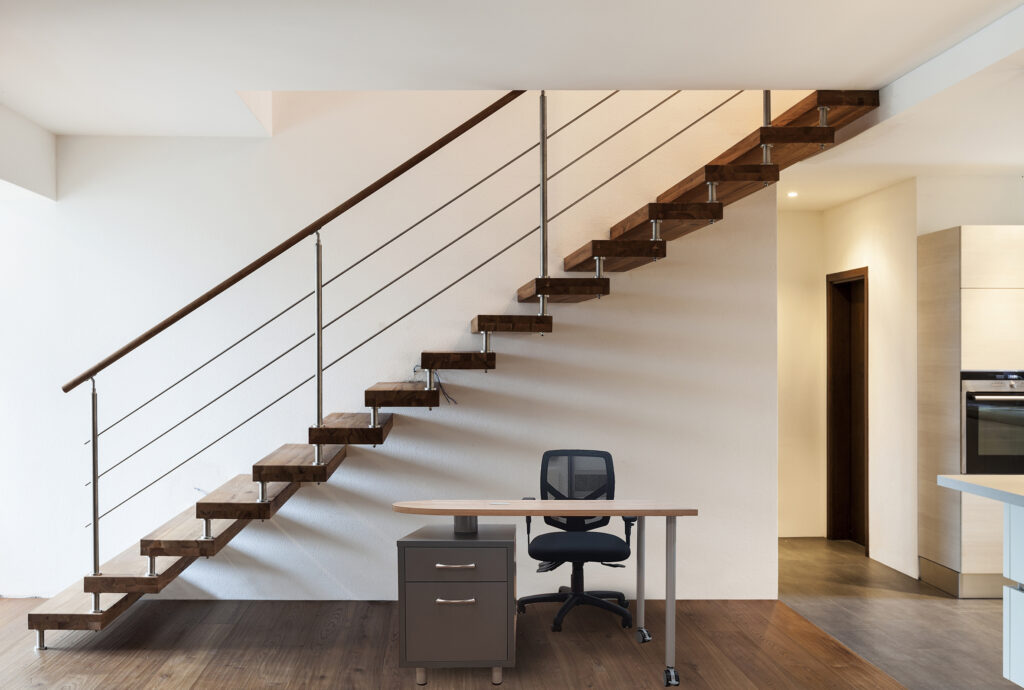 Every component used to manufacture our home office desks is sourced from the best providers. This results in one of the markets premium range of desks that are guaranteed to last!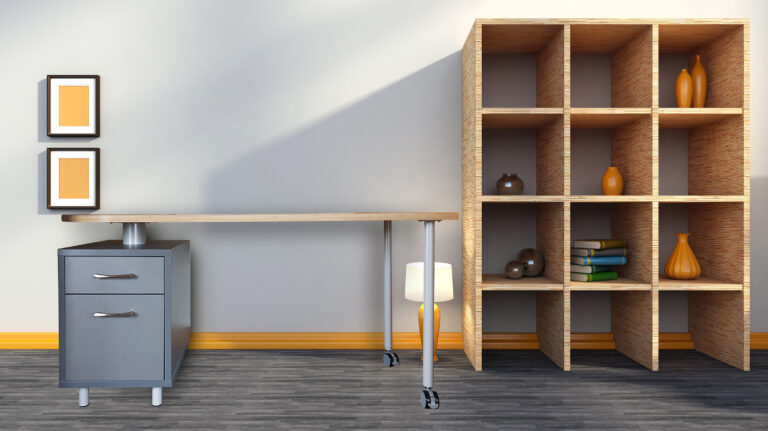 We all know that it is hard to make space for an office desk in your home. With our compact size and design, your desk can fit into any space available and allows you to finish work for the day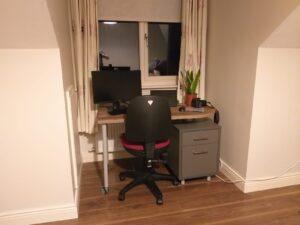 It's important when purchasing a desk that fits in nicely in your home. All our desks are designed to fit in with current trends. A selection of different finishes allows you to customise to suit your style.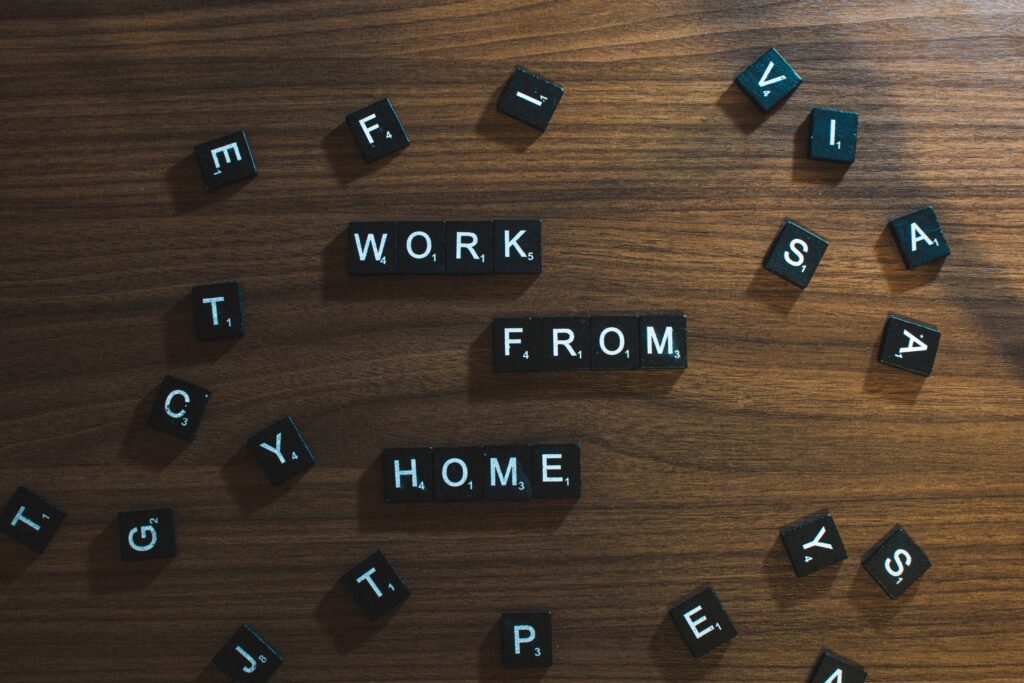 Selecting and Building your Workplace
Working from home can be a major adjustment and can be extremely difficult if you do not have a dedicated workspace. The kitchen table and chairs may seem appealing but after sitting there for 8 hours a day, five days a week you may find that it is not all that comfortable.
Here are 5 tips for setting up your perfect work area while you work from home.

+353 (91) 885 200